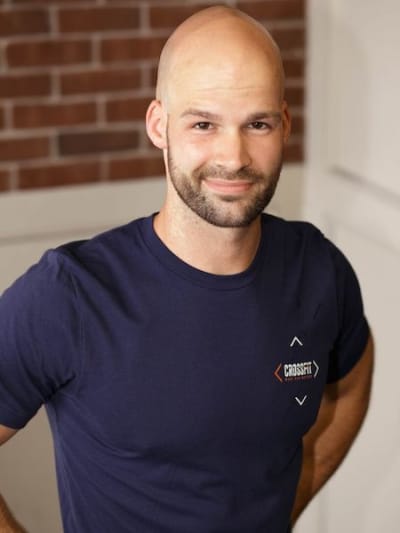 Kris Gregory
Phone:
515-771-7926
Email:
kris@crossfitwdm.com
About Coach Kris:
Favorite Lift: Snatch
Favorite Workout: Glen: 30 Clean-and-Jerks (135/95 lb) 1 mile Run 10 Rope Climb (15 ft) 1 mile Run 100 Burpees
Favorite Music to workout to? Chainsmokers & Hype
Favorite inspirational quote? No quote. Trust God. Be nice to everyone.
Describe yourself in 3 words? Love to think.
---
Experience and Credentials:
CrossFit Level-1 Trainer (2017)
USA Weightlifting Level-1 Sports Performance Coach (2018)
Brand X Method – Professional Youth Coach Certified (2019)
Conjugate Methods Trainer (2017)
CPR/AED Certified (2017)