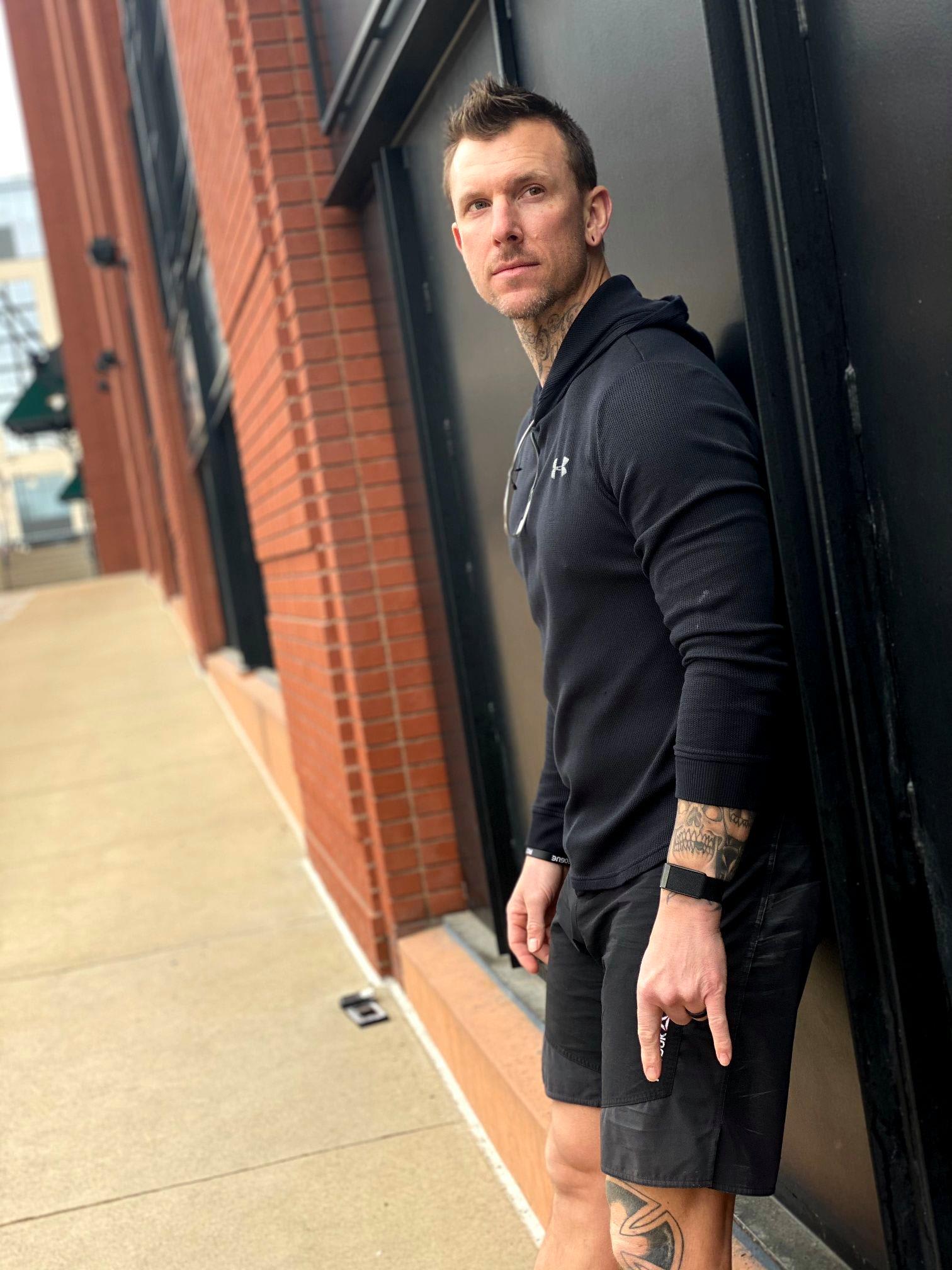 Dillon Burns
CrossFit Certifications: CrossFit Level 1 Trainer (2009)
Non CrossFit Certifications: BS in Exercise Science (Kinesiology) from Iowa State University (2020) | USA Weightlifting Level 1 (2016) |Precision Nutrition Level 1 - Nutrition Coach (2015)| Metabolic Specialist (2018) | Certified Personal Trainer (2018)| CPR/AED (2019) |Command Fitness Leader - United States Navy (2007-2009)
Favorite lift: Overhead Squat
Favorite workout: Throw any Hero WOD up on the board and I'm at home. For reasons that go beyond fitness or health.
Favorite music to workout to? I think we all know this already
Favorite quote: "Get Busy Living or Get Busy Dying" - Shawshank Redemption
Describe yourself in 3 words: Better. Every. Day.